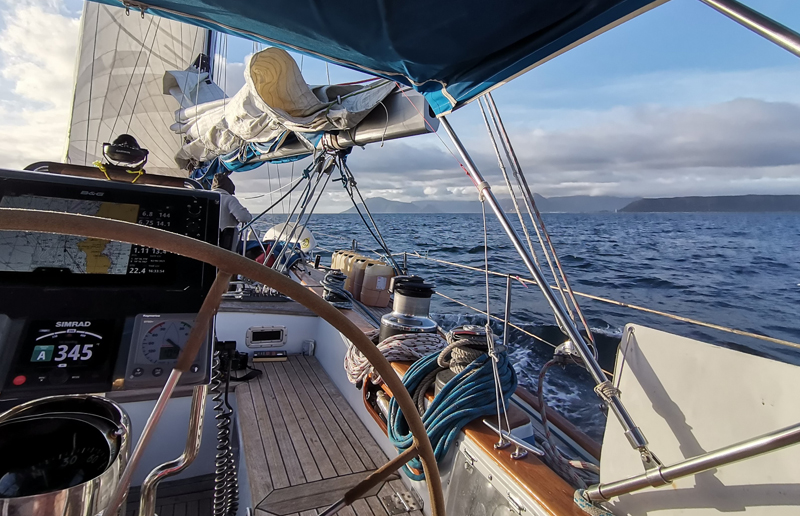 Yacht Delivery
Wicked Horizon Yacht Delivery offers a global yacht delivery service for both sailing yachts and motorboats. Our sailing yacht and motorboat delivery crew and skippers are experts within the marine industry with over 100,000 sea miles and qualified to D5L, D5LA, Yacht master or similar certificates and with vast experience of both sail and motorboats.
Recent Deliveries:
S/Y Mirand
(Najad 34) – From
Svolvær to Trondheim – 
400 nm – 
August 2021
S/Y Fiesta
(Swan 48) – From Indonesia to Norway
– 12,500 nm – April-June 2021
Passage Routing
Wicked Horizon Passage Routing assists you in all phases of planning of your next passage, and we can follow you up during your passage with position related weather and wind predictions and route updates.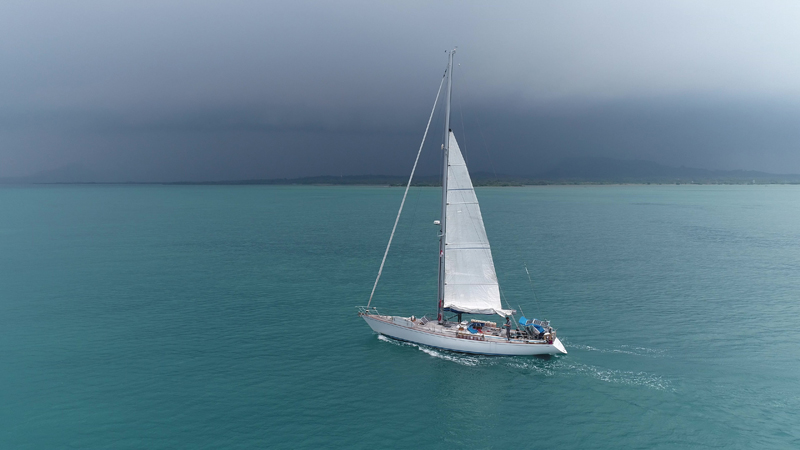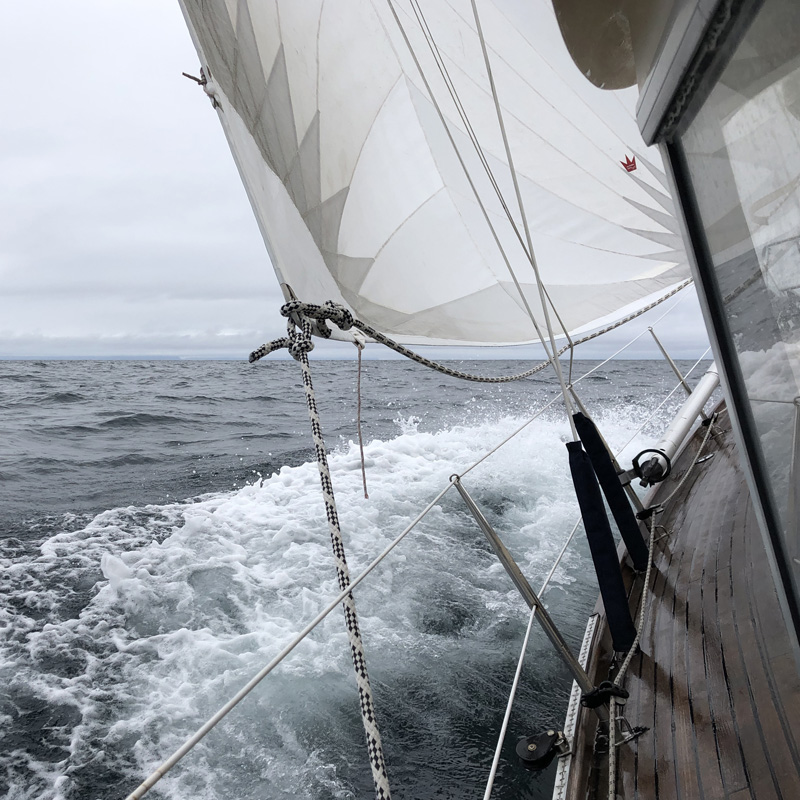 We love Boats and the Sea
And we will treat our clients' boats with immense care so you can rest assured that your yacht will be in as good, if not better condition after delivery. From the moment your boat is in our hands we consider it as one of our own, giving the utmost care to your craft throughout the delivery process.
When you instruct us to deliver your boat, we will provide you with:
•
A contract outlining terms and conditions;
•
Routing and delivery time estimate;
•
All-inclusive price (excl. expenses) for:
    – Pre-delivery report
    – Daily position report
    – Quality delivery
    – Delivery- and boat survey report