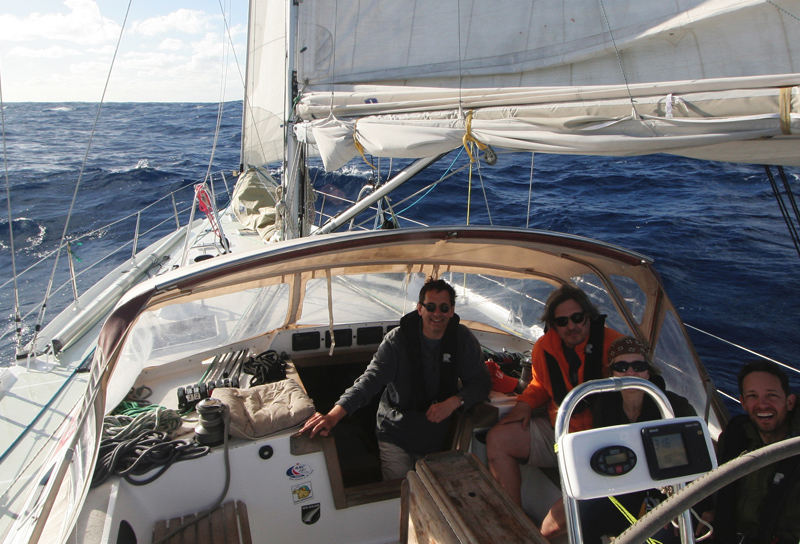 Sail with us!
Even though S/Y Nora Simrad is primarily used as an expedition vessel, we have space for up to six additional crew/guests on board. With us you have the opportunity to see the remotest and most beautiful places on this planet.
Check out the sail plan at the bottom of this page, or look at our expedition calendar
https://www.booking-wicked-horizon.com
Be part of our project work
Become a crew member on a comfortable yet fast and safe ocean sailing yacht.
Many people dream of escaping their everyday lives by sailing off into the unknown on a yacht. Yet for most, such dreams are difficult to realise. Be crew/guest on a comfortable, yet fast and safe ocean sailing yacht S/Y Nora Simrad. We will bring you to dream destinations and off into the unknown. Sailing with us will involve you as crew with duties adapted to your abilities. It might get unexpected and rough at times – else it would not be an adventure – but our experienced crew will keep you safe and comfortable. As a reward you will see places unreachable by common means of transportation, get a new perspective on life and society and turn your dream into reality.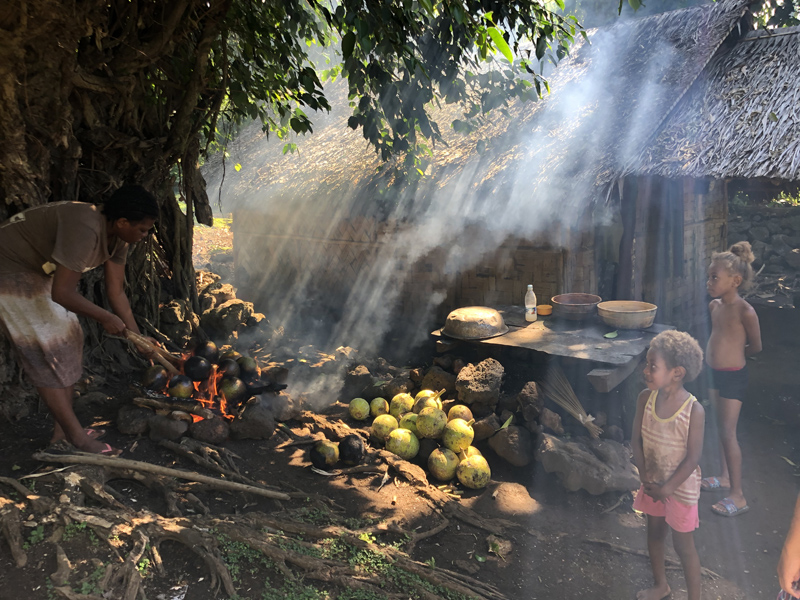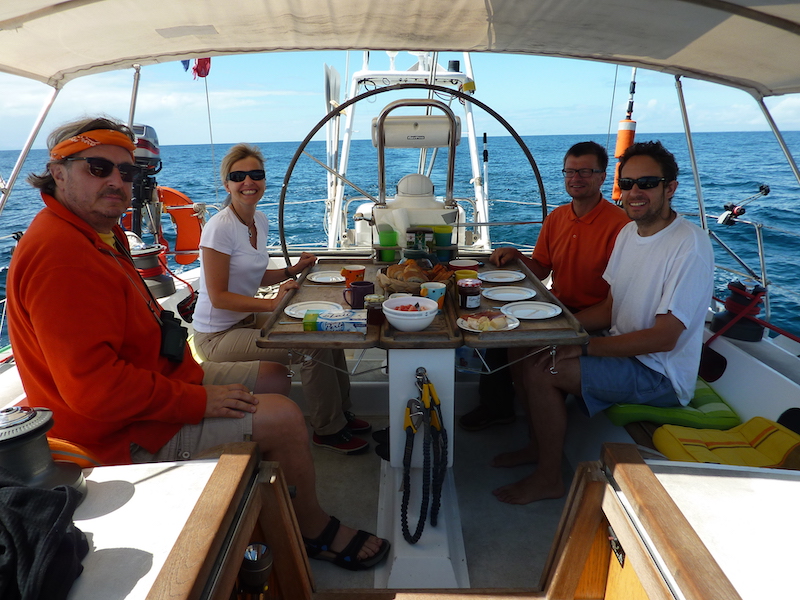 Collect miles, extend your sailing skills
Have you been sailing in coastal waters and the challenge of crossing an ocean is the next logical step? You are preparing for a sailing certificate and need mileage or you just want to learn to sail? Our experienced crew is eager to share their knowledge and teach you how to sail on a well-equipped oceangoing yacht in the most exciting waters of the planet. You have a choice between taking first steps by visiting beautiful islands in Indonesia to learning how to sail a yacht in gales and handle astro-navigation amidst the endless blue of the South Pacific Ocean.
Hire S/Y Nora Simrad for custom expedition
Are you planning an expedition or a project that requires a fast, comfortable and environmentally sustainable yacht? Get in touch with us to find out how we can help.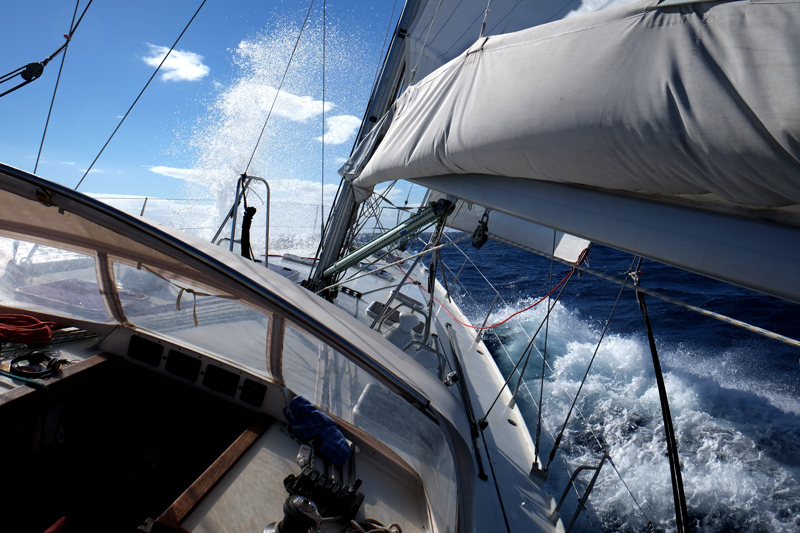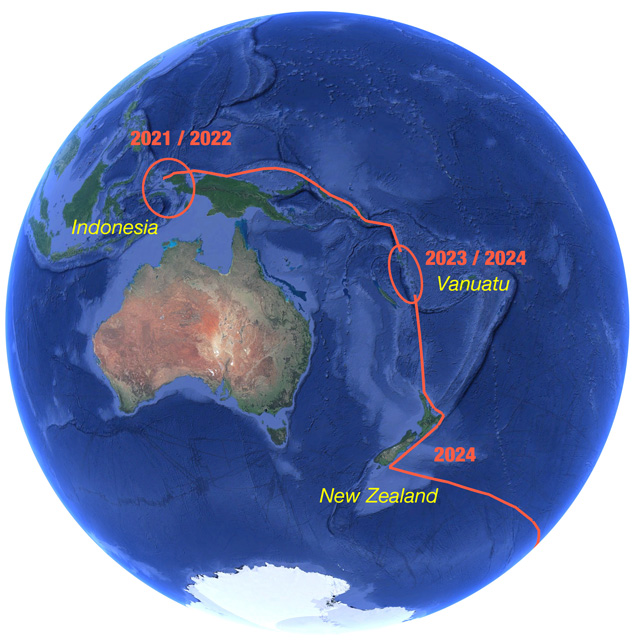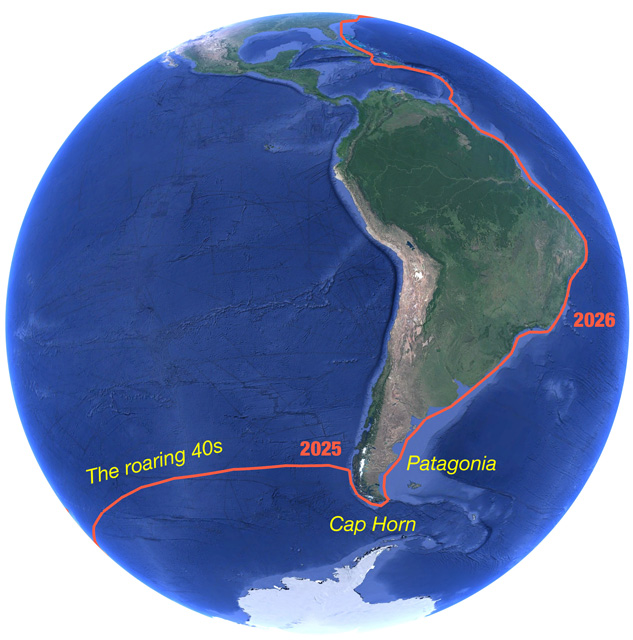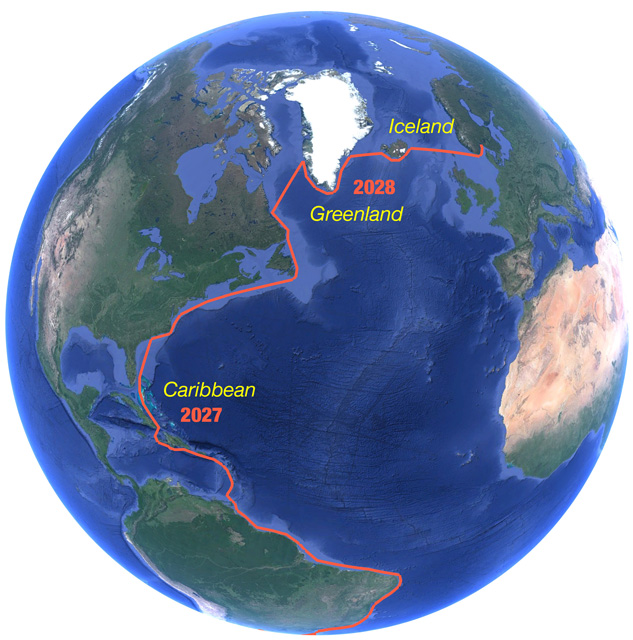 Our next destinations
2021/2022: Raja Ampat, Indonesia
Raja Ampat lies in the eastern part of the Indonesian Archipelago and consists of over 1400 scarcely inhabited Islands. The area is known for its pristine beauty and unparalleled biodiversity.
Winter 2022: Bismarck Archipelago, Papua New Guinea
Spring 2023: Solomon Islands in the South Pacific
2023/2024: Vanuatu in the South Pacific
Winter 2024: New Zealand (North and South Island)
2025: The Roaring 40s – South Pacific Crossing
Get a feeling for the size of our planet, feel the power of the ocean, lose yourself in the endless blue! We are crossing the South Pacific Ocean from New Zealand to Chile, a passage of over 4500 nautical miles, that will take us between 3 to 4 weeks.
2025: Patagonia
Hundreds of miles of untouched nature, whales, glaciers, penguins and uncharted fjords at the end of the world.
We then intend to sail along the South American Atlantic coast, spend some time in the Caribbean, follow the US East Coast, cross over to Greenland, visit Iceland and finally sail to Norway.