Expedition Sailing Operator
Expedition Sailing Operator
Hello and welcome to our Website!
We are a committed team of sailors, academics, consultants and explorers. Through our international engagements we have become partners for schools, NGOs and research institutions. In cooperation with them we carry out and participate in research, documentation, consulting and education projects.
As of 2021 we will expand our portfolio to include ocean research activities, to facilitate expeditions, and to offer custom-tailored sustainable yachting tourism.
We also engage in boat transfers and custom-tailored, personalised weather/wave forecasting for sailors and sailing expeditions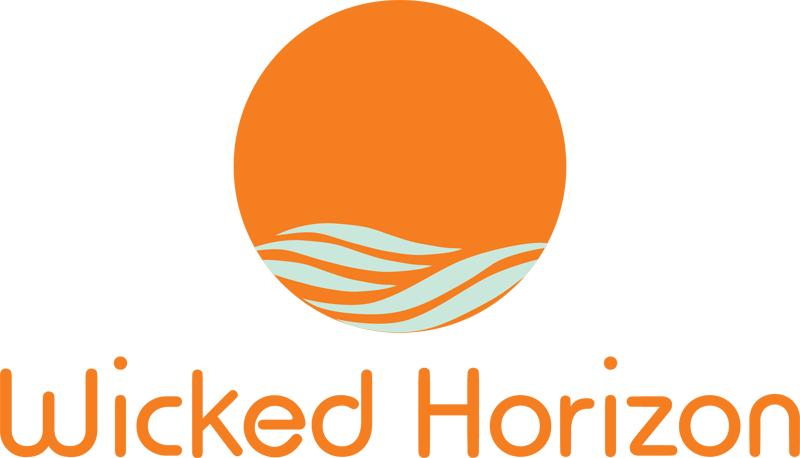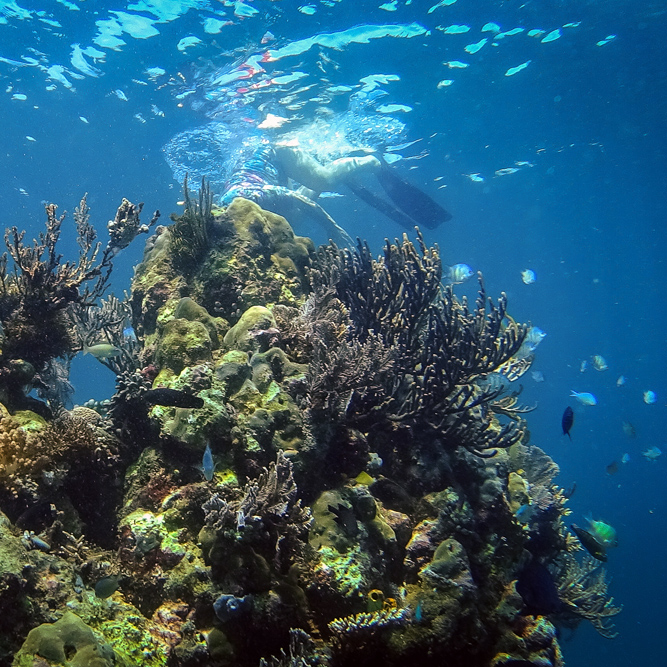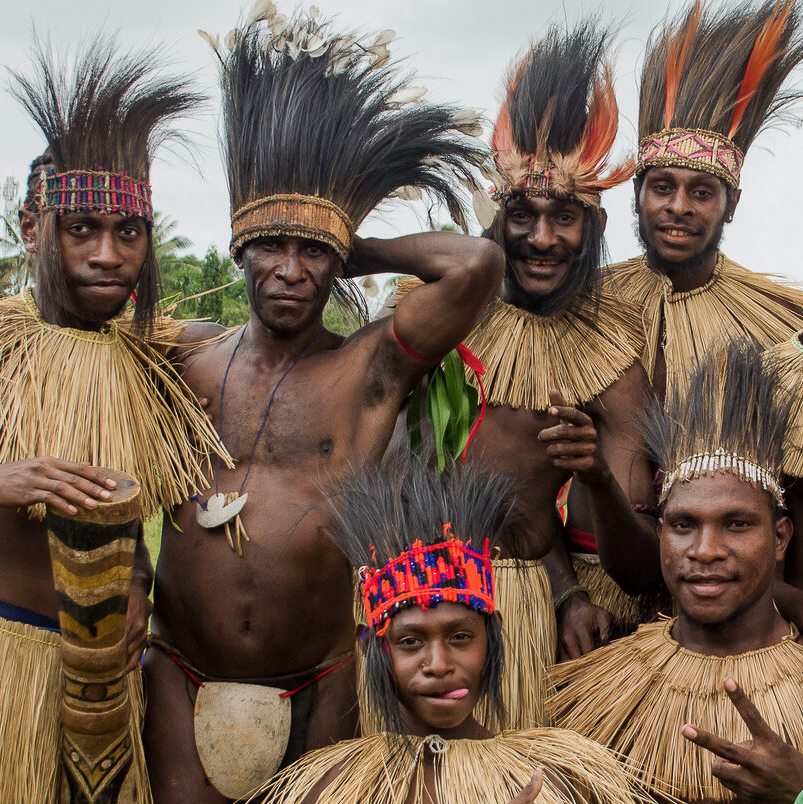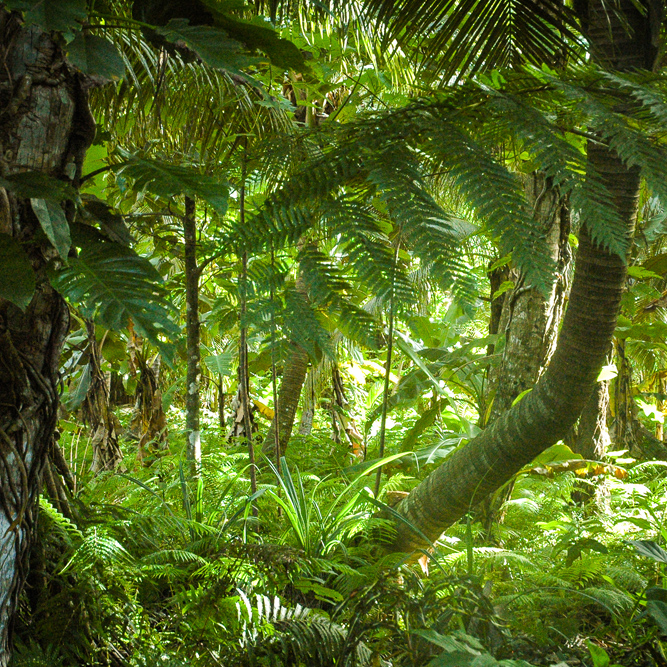 News
+++ March 2022 +++ Back on Nora
Charlotte and Paul are aboard Nora! The boat is in good shape considering having not been sailed for over two years!
+++ February 2022 +++ Arriving in Indonesia
Charlotte and Paul are in Indonesia. After quarantine and many Covid tests they can now make their way to Sorong!
+++ February 2022 +++ Documentary to be aired on Norwegian TV
In August 2021 Charlotte and Paul sailed the Halden Kanal, one of only two inland waterways in Norway and Charlottes home. They documented their adventure and the result will be a six-episode documentary airing on Norwegian television in autumn this year.