Expedition Sailing Operator
Expedition Sailing Operator
Hello and welcome to our Website!
We are a committed team of sailors, academics, consultants and explorers. Through our international engagements we have become partners for schools, NGOs and research institutions. In cooperation with them we carry out and participate in research, documentation, consulting and education projects.
As of 2021 we will expand our portfolio to include ocean research activities, to facilitate expeditions, and to offer custom-tailored sustainable yachting tourism.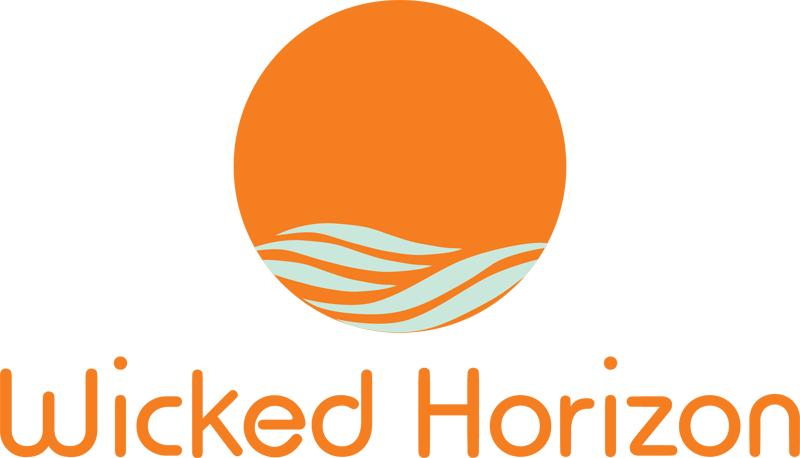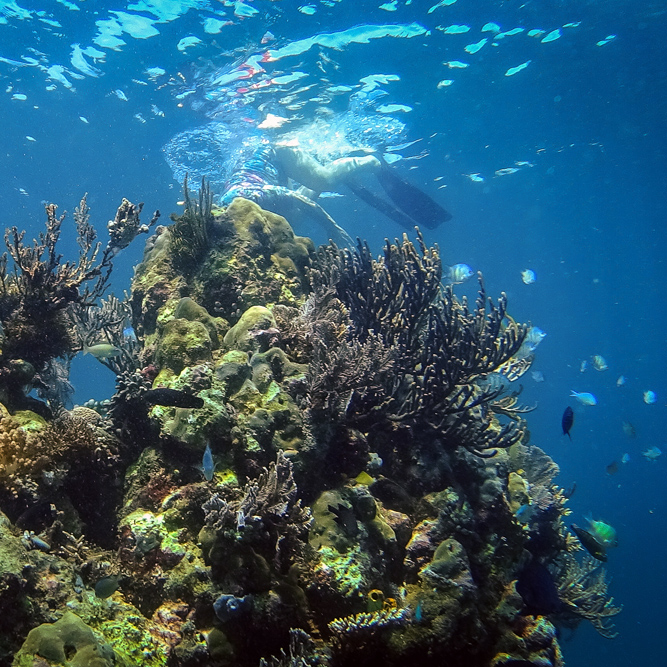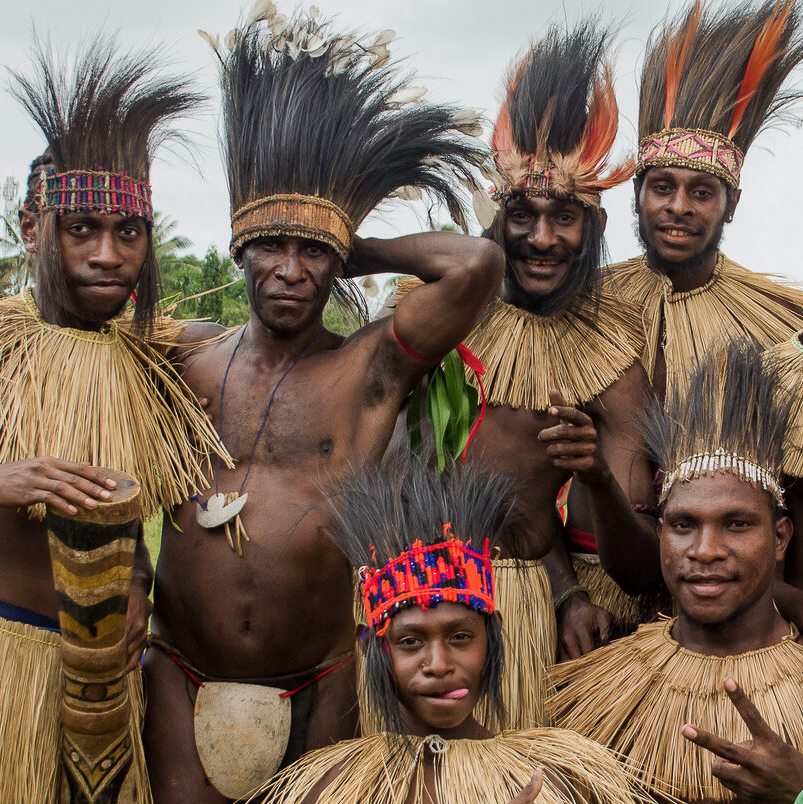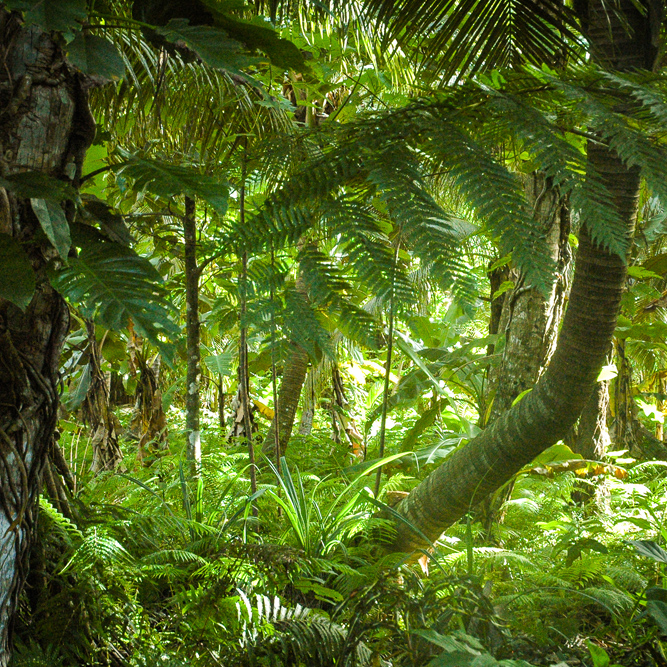 News
+++ Opportunity to buy shares
We are selling shares! If you are interested in sailing with us or if you want to join and support our projects you are invited to buy shares of our company. Please send us a message!
+++ On our way to  to Indonesia!
Charlotte and Paul have a visa for Indonesia and will transfer a boat back to Europe! We are excited that travel is now (somewhat) possible again!