Expedition Sailing Operator
Expedition Sailing Operator
Hello and welcome to our Website!
We are a committed team of sailors, academics, consultants and explorers. Through our international engagements we have become partners for schools, NGOs and research institutions. In cooperation with them we carry out and participate in research, documentation, consulting and education projects.
As of 2021 we will expand our portfolio to include ocean research activities, to facilitate expeditions, and to offer custom-tailored sustainable yachting tourism.
We also engage in boat transfers and custom-tailored, personalised weather/wave forecasting for sailors and sailing expeditions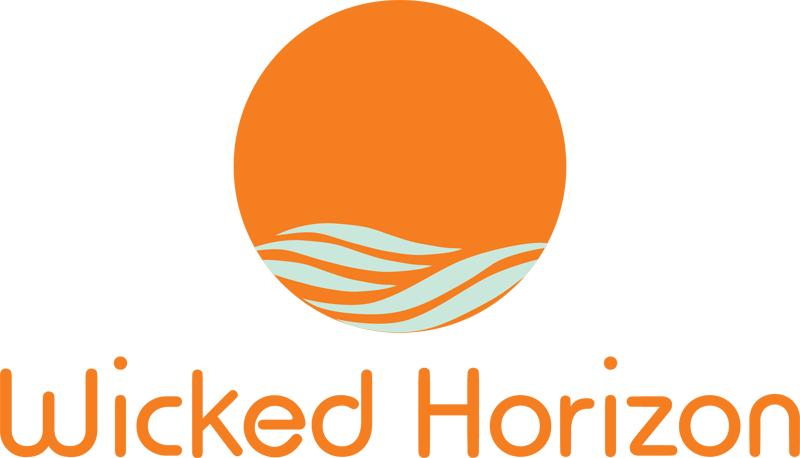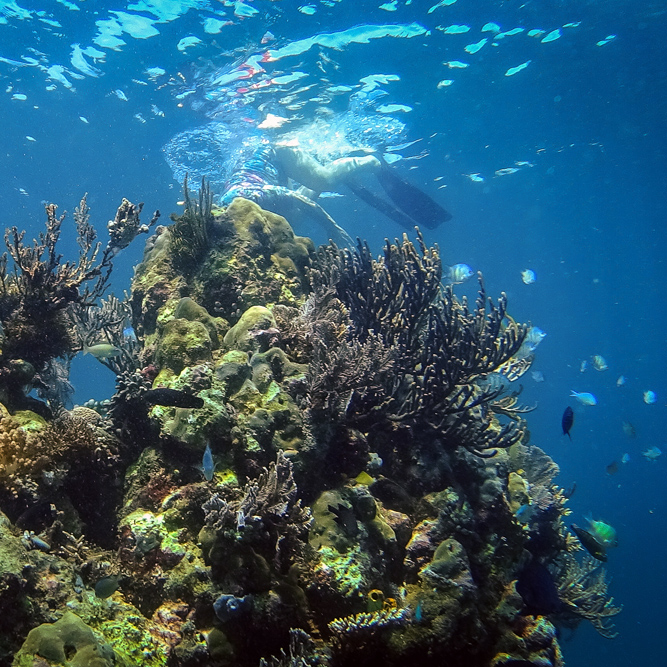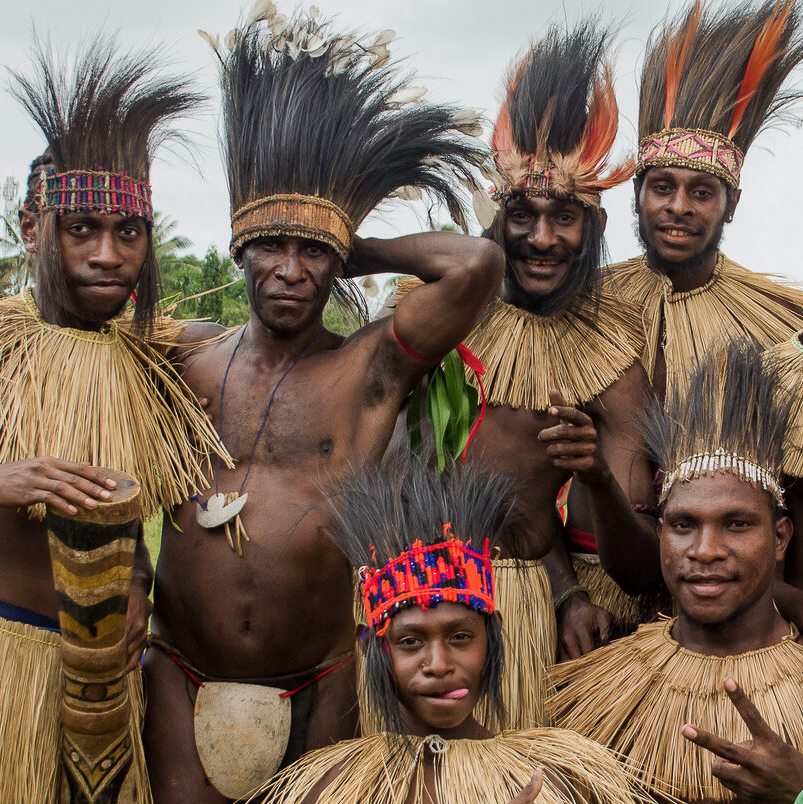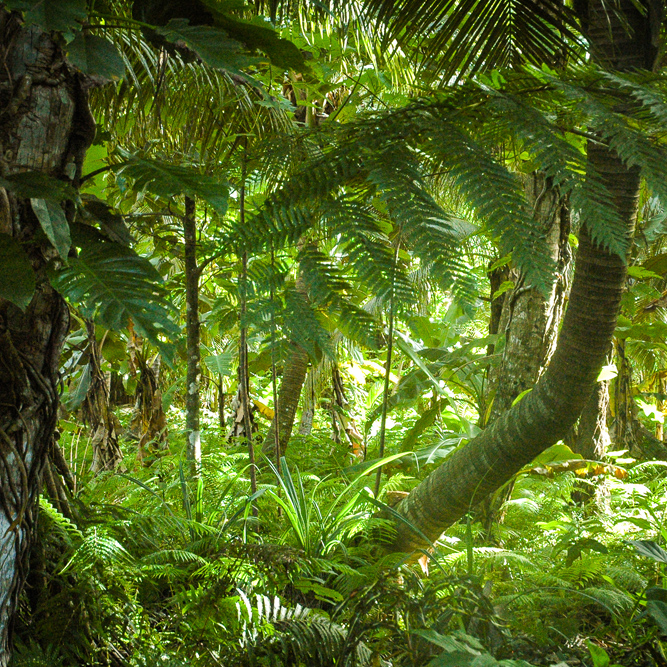 News
+++ November 2021 +++ Covid-related travel restrictions are easing
Travel to Indonesia may get easier in the near future, potentially allowing us to return to our boat!
+++ August 2021 +++ S/Y Fiesta is back in Norway
Charlotte and Paul have a successfully transferred the Sailing Yacht Fiesta from Indonesia to Norway! It was a journey of over 12,500 nautical miles, from Indonesia to La Reunion, South Africa, along the Atlantic, the Bay of Biscay and finally Norway